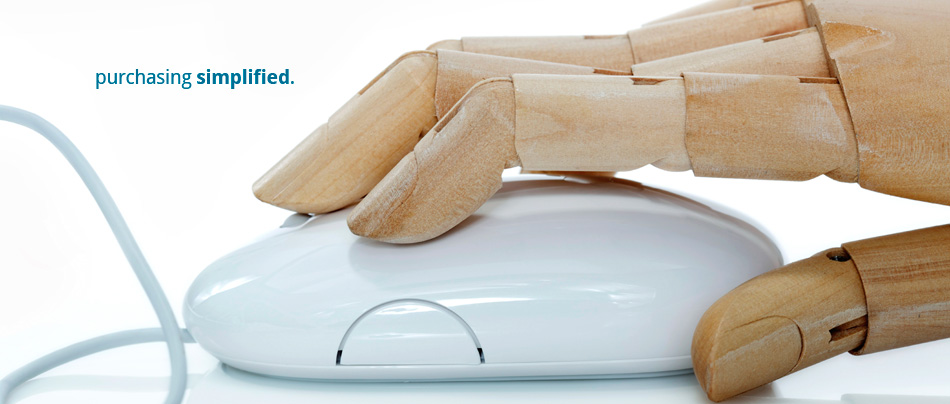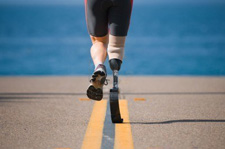 About Us
We serve as a centralized purchasing department for the independent O&P facility. We can purchase any product from any vendor and completely simplify the ordering process.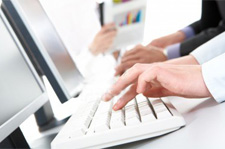 Our Mission
We will save you time and money. It is our job to continually research products and negotiate prices so you and your staff can focus on patient care.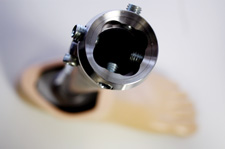 One Source
All your orders, customer service inquiries, returns, and bill payments will now be consolidated to one source. You will have access to all your order history for every product and every patient in one easily searchable online database.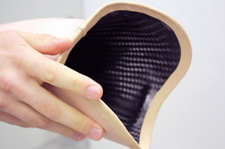 Customer Service
We encourage you to ask us any and all questions about purchasing, products, prices, vendors, shipping, or anything else related to the ordering process. If we don't know the answer we will put you in touch with someone who does.